Challenge
Discussion about the subject matter of death, the single experience shared by every human, has been sterilized and made taboo in many cultures. It's been shown that people who live with a healthy understanding of death's imminence express more satisfaction with their lives. Is it possible that being mindful of your mortality can change how you live, for the better?
Brought together through the Baltic Lab innovation program, a joint partnership of the Swedish Institute and the Council of the Baltic Sea States, our collective of creatives, the Library of People, explores the following challenge:
How might we create experiences that encourage people to engage with an uncomfortable topic like death?
We believe there is great value in open dialogue about death: it can help remove the stigma, allow individuals and communities to cope with personal losses, support others more easily, and make the discourse of death more joyful and less morbid.
Supported by Baltic Lab in 2014 – 2015, this ongoing project has created experience events in Latvia (Riga, Pavilosta), Sweden (Gothenburg) and China (Shanghai).
The Collective:
Ints Ivanovskis, Liene Jurgelane, Michiko Erkola, Lindsay Tingstrom
Riga, April 2016, Kaņepes Kultūras centrs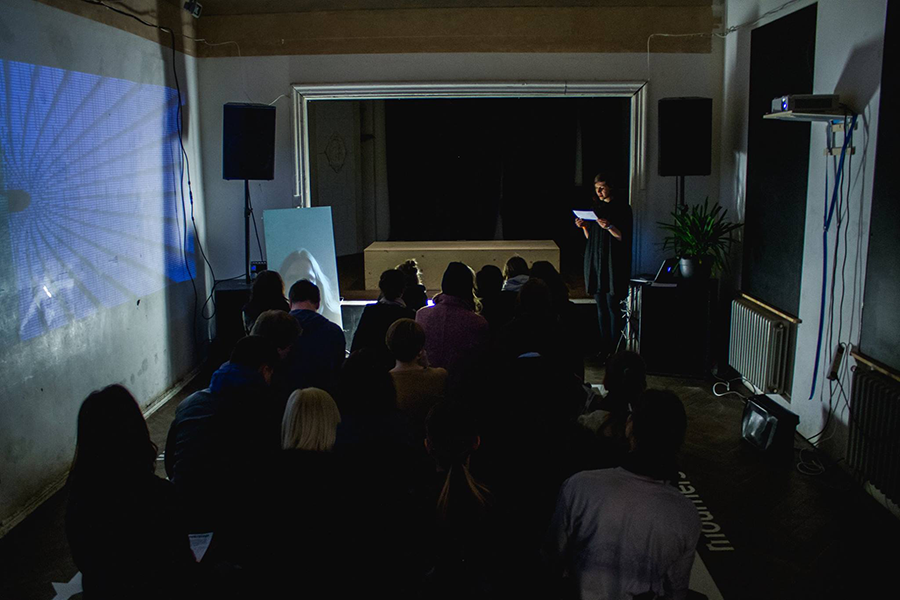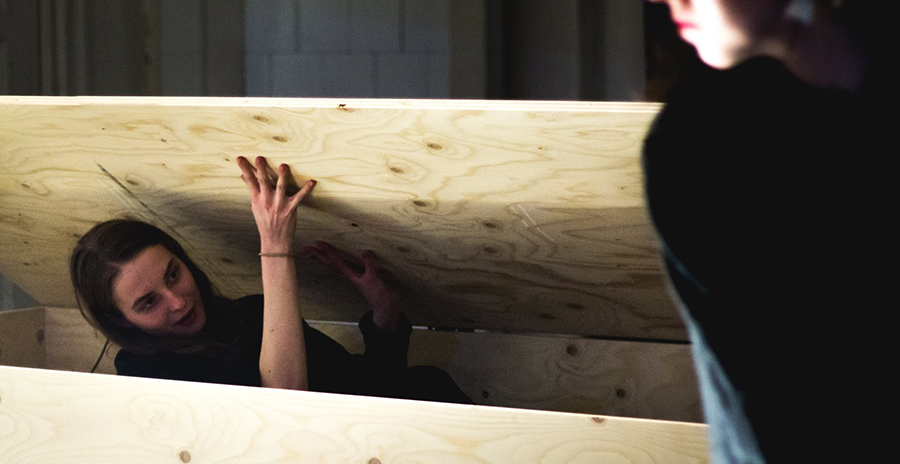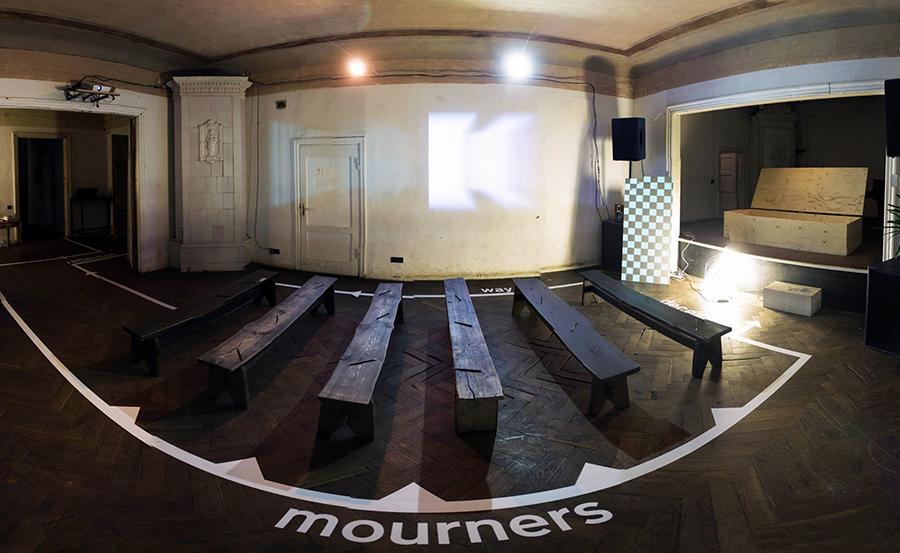 Shanghai, January 2016 @ The Bazaar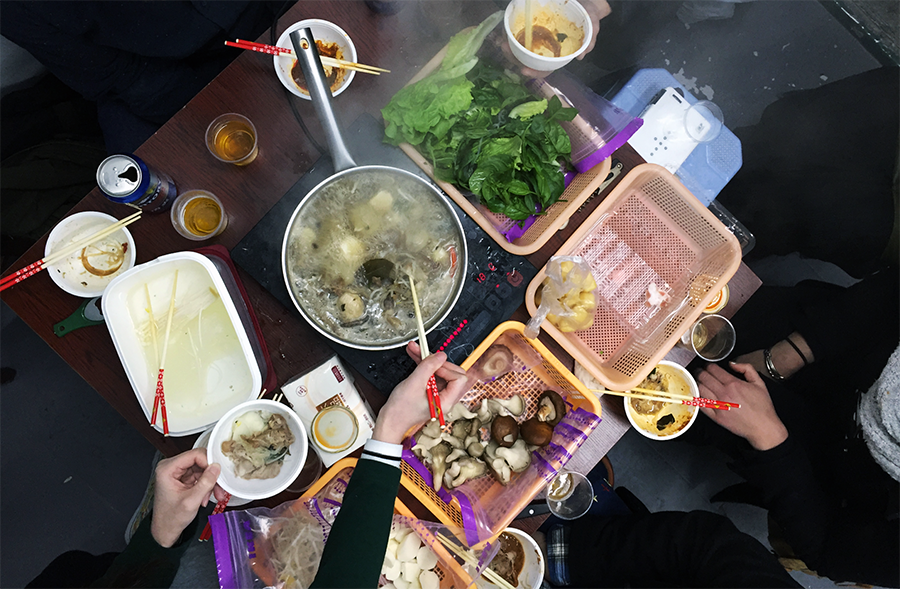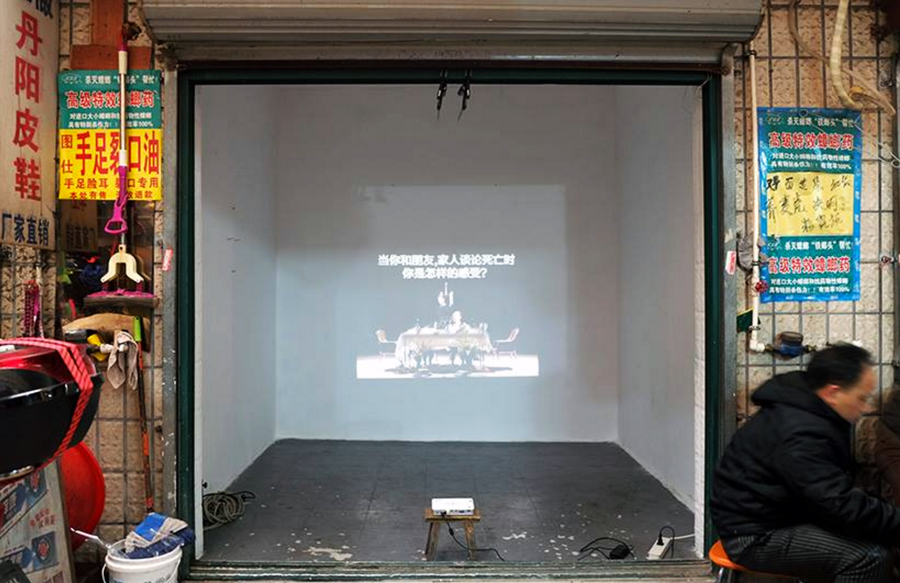 Gothenburg, August 2015 @ A-Venue Gallery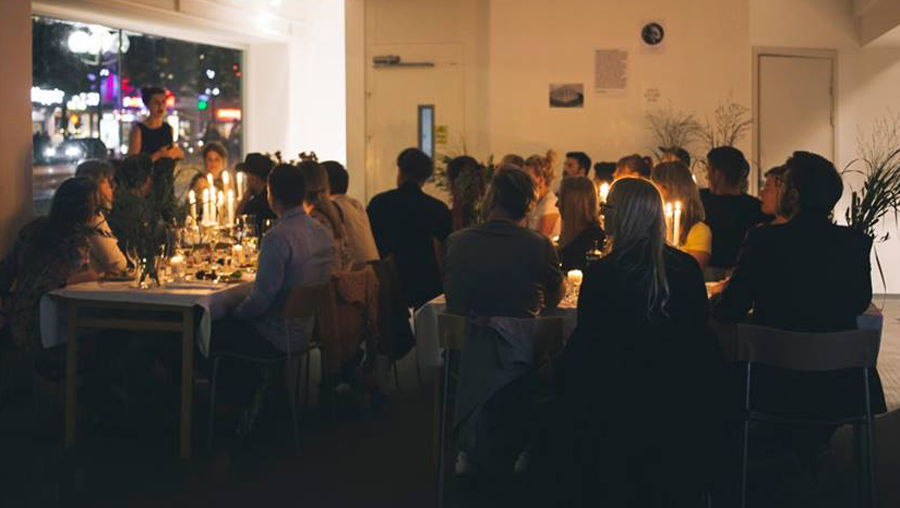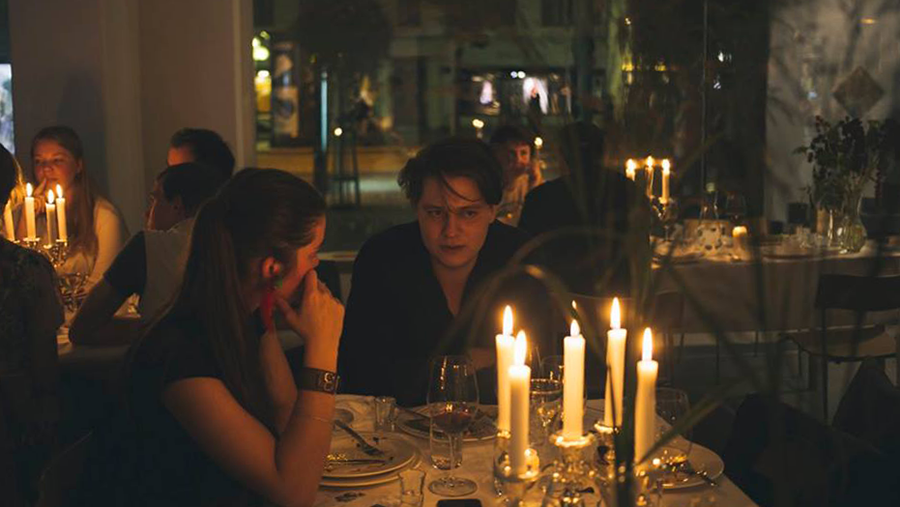 Pavilosta, June 2015 @ Pavilosta Culture House