Challenge
Develop a Marketing Plan & Brand Strategy for a Startup Microbrewery
A hobby homebrewer leaves the corporate world to turn his passion into a profession: here begins the story of West Coast Bryggeri (WCB), a Swedish craft brewery in the making. Founded and financed by a British expat, WCB needed a marketing plan and brand strategy to bring their products to market and set the course for growth in the first year of operations (and beyond).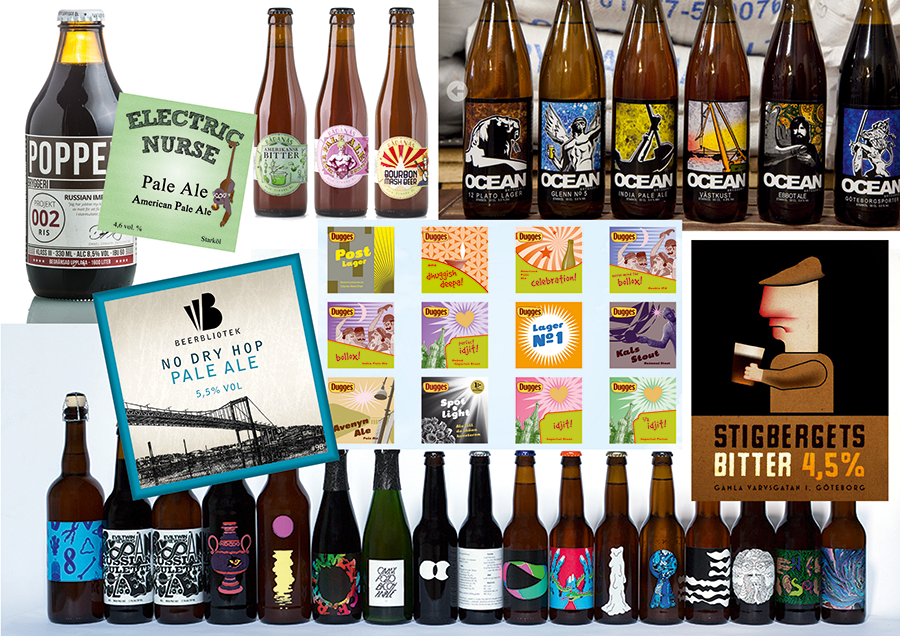 Approach / Methods / Tools
market analysis
stakeholder maps
differentiation strategy
personas
contextual interviews
co-creation
entrepreneurial marketing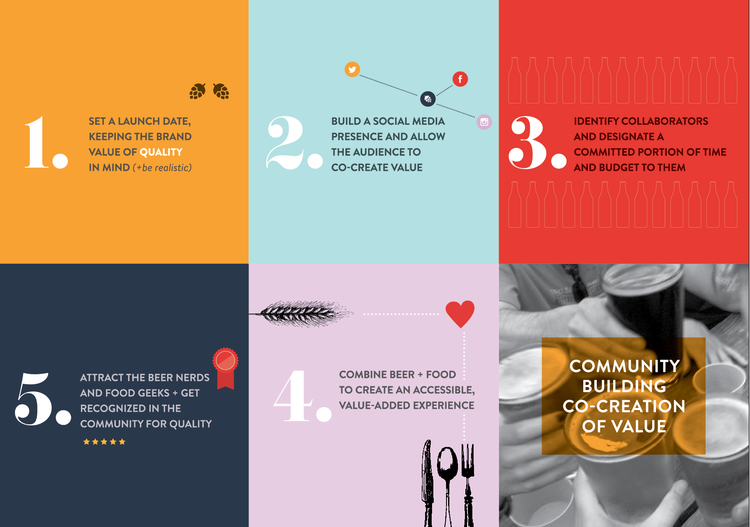 Key Learnings & Impacts
Through extensive research of the micro and craft brewing community (in Gothenburg and the whole of Sweden), trends in consumption, and the heavily regulated legislation surrounding the distribution of alcohol, our team of three used entrepreneurial models and design methods to craft a 12 month marketing and distribution plan for WCB, including key points to differentiate from the competition. Namely we presented a strategy of community building backed by a strong social media presence to connect actors in the constellation and allow them to cocreate value; we recommended WCB explore opportunities surrounding food pairings, a growing trend identified in the beer market; and we suggested they pursue collaborations with other breweries (special edition / limited run releases) as soon as possible.
Etc.
Design, Branding & Marketing / 4 week course @ HDK
Team: Alina Fri, Johanna Pihlgren, Lindsay Tingstrom