Challenge
Interested in exploring the user space for short-haul and inter-China truck drivers who regularly pass through China's largest cities, the Volvo Trucks Shanghai office tasked our research team with interfacing with local drivers. The directive was open-ended: we worked specifically for the Volvo team in charge of the HUD (Heads Up Display) Technology, but the engineers and designers were open to uncovering new needs, whether they could be served by HUD technology or another solution.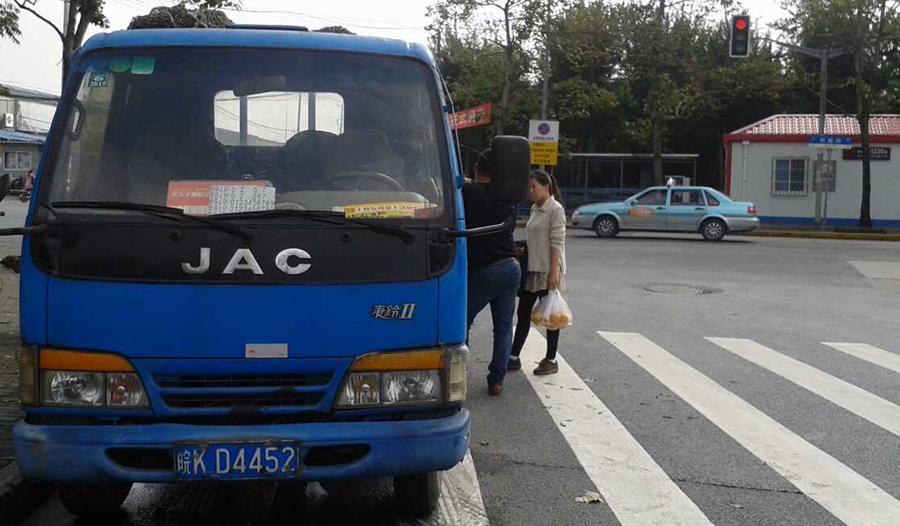 Approach / Methods / Tools
Shadowing
Contextual interviews
Personas
Stakeholder maps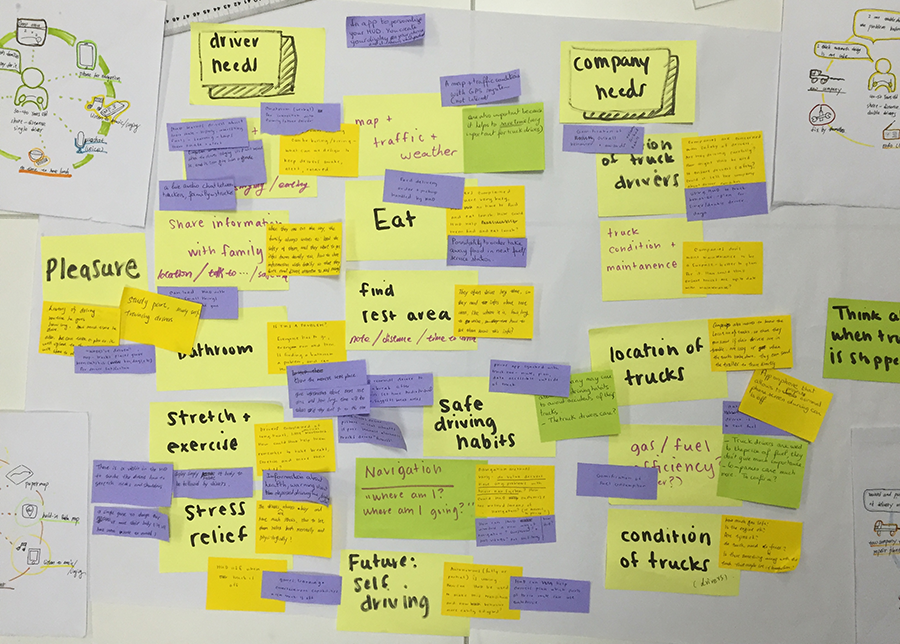 Learnings & Impacts
Through two client meetings with the Volvo teams in India and China, in combination with semi-structured contextual interviews with truck drivers and fleet managers in Shanghai, we explored issues surrounding driver needs. Drivers emphasized the lack of time for functional and comfort activities (eating, rest, navigation, staying alert, etc.) while fleet management emphasized fuel efficiency, maintenance and safety. Our team synthesized the findings in order to provide Volvo with a point of departure for developing new driver offerings.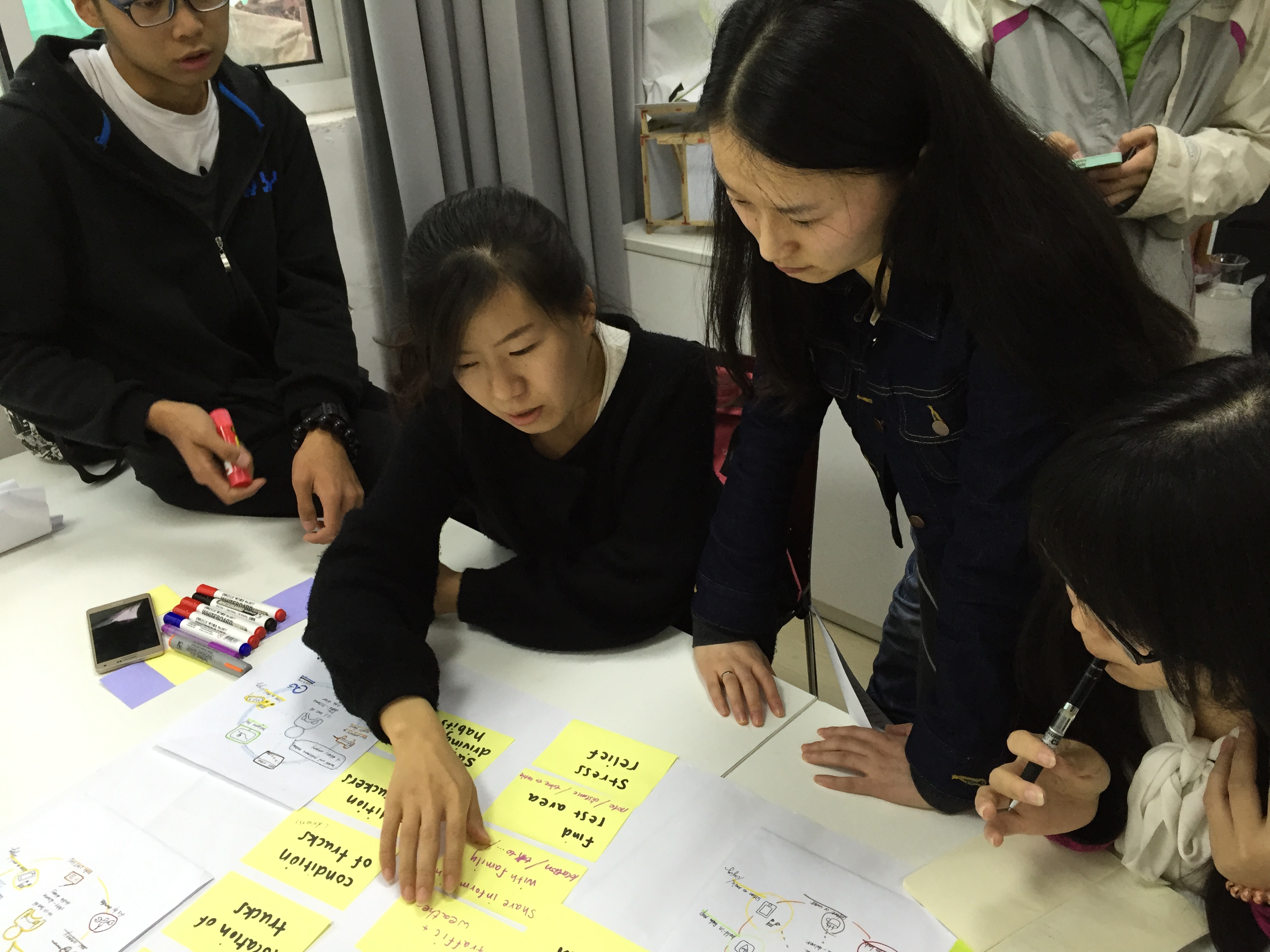 Etc.
Tongji University, College of Design & Innovation student collaboration